29ga Screw-Down Panels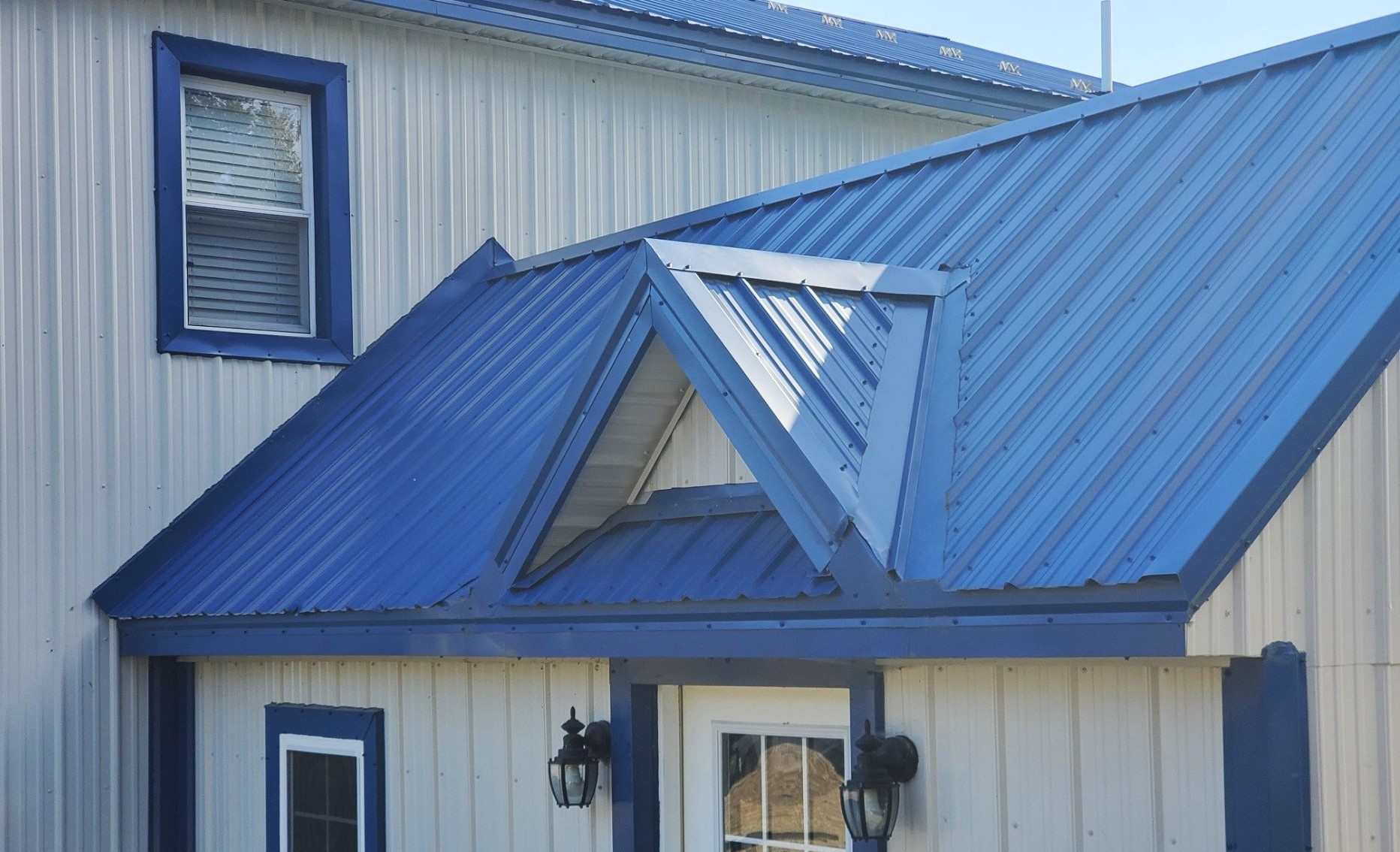 Our most popular metal roofing by far is the heavy-duty and long-lasting 29 Gauge Screw Down Panel.
This all-purpose 3′ wide panel is available in 20 ENERGY STAR rated colors, all with 40-year paint warranties!
It is an excellent solution for residential, commercial, and agricultural roofing and siding.
Our Metal Roofing will last longer, is faster and cheaper to install than shingles saving you time and money. We have 8 colors in-stock leading to orders ready for pick-up in as little as 24hrs! We can also bend custom trims and flashing to get even the hardest roofs sealed up and looking great!
---


All Colors $3.75 per LF
40yr Warranty
---
Galvalume $3.05 per LF
25yr Warranty – unpainted
---
#3 Galvalume $2.75 per LF
*No Warranty – unpainted
---
~ Cut to any length ~
~ 8 Colors in stock ~
Order prep time 24 ~ 48hrs
---
---

We now offer the 40yr Warranty ZXL Screw from ST Fasteners
Designed for Screw-down roofing panels. The Cupped Zinc-Aluminum Alloy Head provides lifetime protection against red rust on the head.