29ga Screw-down Panel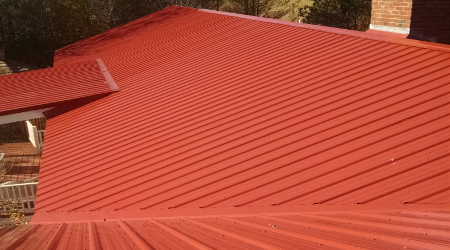 Our most popular metal roofing by far is the heavy-duty and long-lasting 29 Gauge Screw Down Panel. This all-purpose 3' wide panel is available in 20 ENERGY STAR rated colors,
all with 40-year paint warranties! It is an excellent solution for residential, commercial, and agricultural roofing and siding.
Order Online